WMS and Voice-Pick that Work with Your Existing RAS
Get 24/7 Access to Real-Time Information, Including Inventory, Picking, Mapped Routing, Vehicle Planning and Business Tools.
Warehouses today demand the ability to adapt when customers, technology and costs change. Managers and pickers need innovative technology to get their jobs done efficiently without sacrificing quality. Encompass Technologies provides an expandable cloud-based framework that encourages comprehensive advancements. Eliminate barriers and grow to your full potential today with the industry's first all-in-one RAS +WMS solution from Encompass.
Manage Inventory
Encompass makes managing inventory easy by reducing close-dated product, managing oversold scenarios, and providing up-to-date counts to field sales and delivery.
Streamline Picking & Loading
Pick efficiently with voice-pick and pick-to-light, and load quickly with drag-and-drop bay space management. Save time and maximize labor force with staging bins, customizable pick rules and dynamically generated pick line replenishment plans.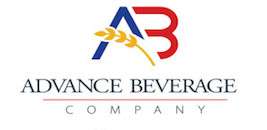 "WMS has improved our operation in every facet of the warehouse."
- Dana Hamilton, Director of Operations, Advance Beverage
Advance Beverage (Bakersfield, CA) And Encompass
Watch how Advance Beverage in Bakersfield, CA uses Encompass WMS to manage SKU proliferation/complexity and other warehouse challenges.
Improve Forecasting
Use today's data to drive tomorrow's decisions. Track productivity and financials as they happen, project sales, auto-generate POs, schedule dock times and more.
Increase Warehouse Efficiency
Maximize warehouse efficiency with daily route optimization, and what-if territory planning. Combine the right pick strategy with the right SKU location to balance the workload of voice pickers, pick-to-light, replenishment, truck loading, and more.
Simplify Palletization
Cut complications and simplify palletization with a comprehensive rule-based system that facilitates an easy-to-use "3-clicks-to-pick" process.
Switching to WMS from Encompass doesn't mean losing your existing warehouse control system. Vital automation requirements such as picking, sorting and diverting products via robotics and conveyors are seamlessly incorporated into WMS. Interface easily to E3/JDA E3, Diver and Scale for QA systems, enabling exporting and importing of inventories, histories and orders.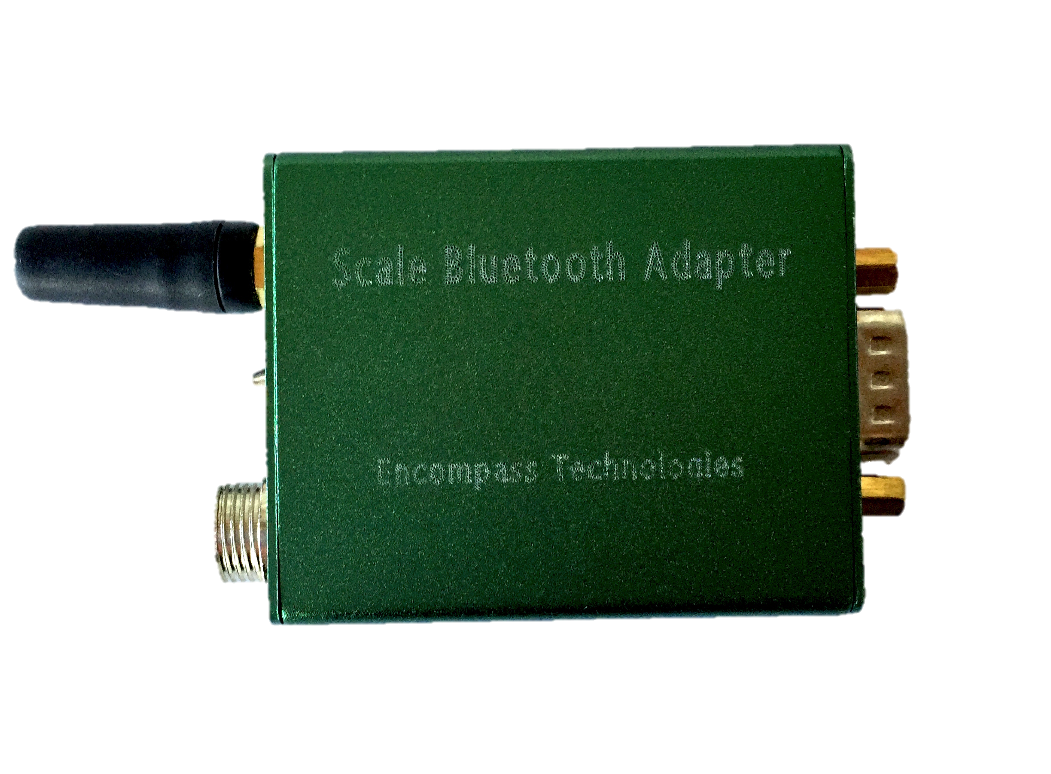 Scale Controller
The Encompass Scale Controller is an innovative case-by-case picking system that helps avoid costly picking errors. The Bluetooth Adaptor communicates with the voice-pick system and weighs the pallet with each pick. As the picker places product on the pallet, the controller generates a weight variance signal if the sensorially perceived weight is inconsistent with the weight entered into the system for that product. This signal will alert the picker through their wearable device (iPod) and will not allow them to move on until the mis-pick is corrected.
How Does it Work?
Picked products are placed onto a forklift or walkie rider fitted with iForks made by RAVAS which are hardwired to a 9-pin Scale Bluetooth Adapter. This piece of Encompass-produced hardware collects and converts weight information from the smart scales and wirelessly transmits it to the Encompass app on a device. During the picking process, a picker will be directed by headset to pick a certain number of cases of product. The weights of products are pre-programmed into Encompass, making truckload planning easy and accurate.
Want to learn more?
Sign up for a demo to learn more about Encompass WMS.