Warehouse Automation For Any Size Operation
Increase accuracy, pick faster, and easily scale with increasing SKU counts. Installed systems start at $400,000 for 1.5 million CE warehouses and above. The higher the SKU count, the more cost-effective the system becomes. Watch the video to see how Del Papa Distributing uses Encompass Automation to optimize their warehouse operations.
Warehouse Control
Automatically sort and divert cases to appropriate warehouse lanes for down-stacking.
Pick Compression
Decrease the overall steps per case with batch picking and decrease travel time with conveyor integration.
Decrease Overtime
A single vision box system with voice-pick would have a capability of 3,000 cases per hour or 24,000 cases per 8-hour shift.
Increase Pick Accuracy
Increase accuracy and productivity while minimizing training time with paperless picking technology.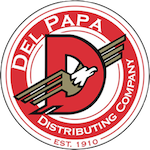 "This warehouse automation system has been a game changer for us, it's an eye opener."
- Peter Williamson, VP Corporate Relations, Del Papa Distributing
How it Works:
The Encompass Warehouse Control System (WCS) with Pick-To-Light manages the flow of traffic related to order fulfillment while directing conveyor systems in real time to provide visibility, load balancing and optimization of events. Pick-to-Light, a visual picking organization system, is composed of a web of magnetic light boxes with small numeric display screens attached to bins that illuminate and accurately display the number of cases to pick. The light boxes light up in a simple and efficient route sequence, visually indicating which cases should be picked next in the sequence.
Step 1
A picker selects and places product on the conveyor belt. The conveyor belt transports the product to the visual recognition segment. The conveyor's modular capabilities allow for expansion or contraction in order to fit the size of your product portfolio.
Step 2
The vision box is equipped with three readers that identify the case UPC and three cameras that record the case appearance. These components work together to correctly determine the product. Components in the vision box can be upgraded to handle higher product volume on the conveyor.
Step 3
Orders are automatically separated by a diverter machine into pallets. Because this system has few moving parts, worn or damaged parts can be easily replaced with minimal impact to operations. Core components of the conveyor such as motors or diverters can be easily swapped with the removal of four bolts.
The Encompass Built Conveyor
Take a look at the new Encompass Conveyor System highlighting innovative functionality like Pick-to-Light, Zone Controllers, Roller Speed, Vertical Sorter, Dual Vision Box, Swing Wheel Diverters and Power Downstack Lanes.
Vision QA
Vision QA is the quality assurance aspect of Encompass Automation, but it can also be added to an existing conveyor to assume sortation. Watch how United Distributors, Inc. in Smyrna, GA use Vision QA to improve accuracy and accountability.

"Vision QA has played a huge part in our key performance indicators. It has really taken us, as a company, a couple steps forward from a technology standpoint. Our quality has gotten alot better and we've been able to hit our goals year over year"
- Ariel Burford, Senior Operations Manager, United Distributors
Increase Efficiency & Reduce Labor Costs
Reduce shrinkage up to 60%, eliminate mis-picks, verify the product in single bottle pick cases, automatically verify shipping labels, and verify product to truck lanes.
Increase Accuracy
Vision QA uses barcode scanning, pattern recognition, and image capture to make sure the right label is on the product. When a discrepancy is found, the case is recirculated back into stock.
Improve Accountability
All cases are documented and attached to each invoice. During truck return, each case image is easily retrieved on the handheld to hold drivers accountable.
Encompass Technologies & American Premium Beverage
See how American Premium Beverage uses Vision QA and WCS controls to run an efficient wine and spirits distribution operation.
Installed Example
6 truck lanes
9,000 - 18,000 cases
3 full case pick lanes
2 split case pick lanes
Barcode Reading
230 ft./min.
Label reading
5 sides barcode reading
Vision Recognition
2 vision cameras
Graphic recognition
3,000 cases per hour
Image documentation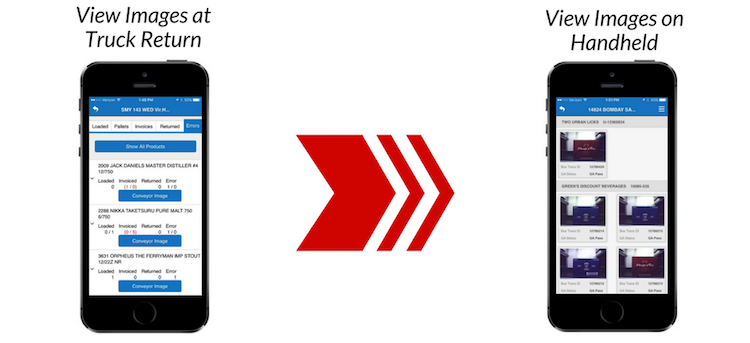 Take a Tour of the Dual Vision Box System
Experience the entire system through a birds eye view.
Installations: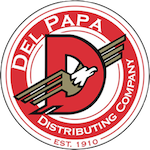 Anheuser Busch Wholesaler
Texas City, TX: 4.5 mil CE Single Vision Box System
Beaumont, TX: 3.5 mil CE Single Vision Box System

Wine & Spirits Wholesaler
Atlanta, GA: Wine & Spirits Vision QA System
Albany, GA: Wine & Spirits Vision QA System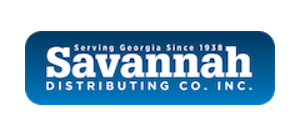 Wine & Spirits Wholesaler
Atlanta, GA: Wine & Spirits Vision QA System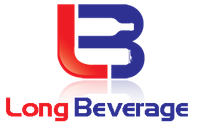 Molson Coors Wholesaler
Raleigh, NC: 6.5 mil CE Dual Vision Box System
Find out more!
Chat with someone on our team today to see how Encompass can help your operations.