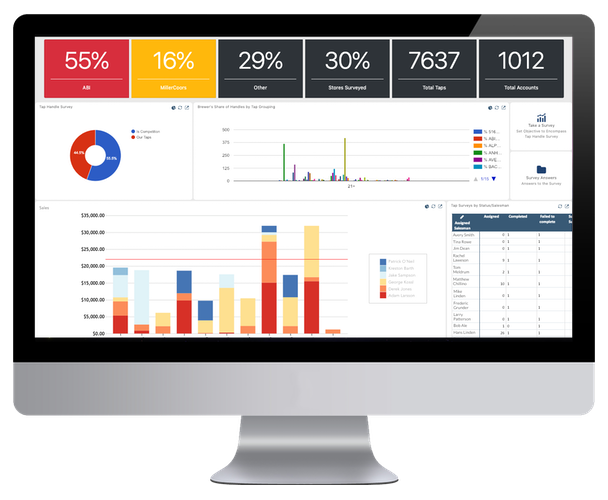 Business Intelligence
Improve and optimize the performance of your business with detailed reports and accurate information.
Fast and Easy Reporting
Take advantage of ad-hoc reporting with real-time results and drill down capabilities for easy data exploration.
Dashboard Integration
Display a collection of reports to see the full picture and see pointed results by using dashboard filters to trim report data down to a single customer, product, user, and more.
Permission Based Reports
Automatically filter for users so they can only see data based on their location, customers, and permissions with prebuilt system reports.
Prebuilt to Fully Custom Reports
Use prebuilt system reports created specifically for distributor needs and allow users to address any business specific reporting needs with custom reports.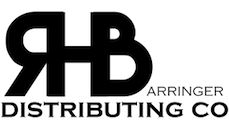 "It's amazing what you can do with Encompass Reporting and Dashboards."
- Rick Craig, VP, RH Barringer
Interested In Learning More?
If we didn't answer all of your questions, feel free to sign up for a demo with one of our expert salespeople.